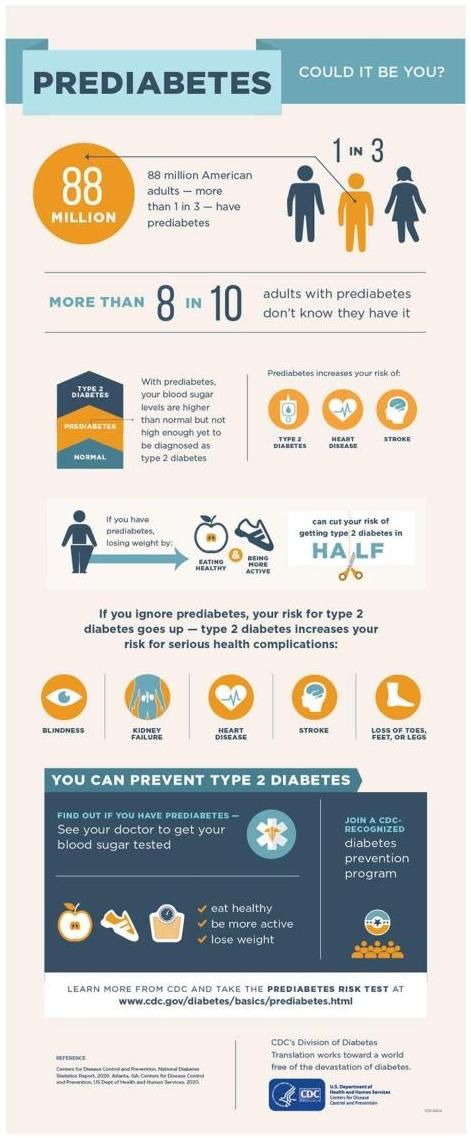 Medicare Diabetes Prevention Program- Offered at Prevo Wellness
During this 12-month, CDC-recognized diabetes prevention program, you will:
Potentially reduce your risk for developing type 2 diabetes.
Receive support from your instructor, a trained lifestyle coach.
Connect with others working on similar goals as you.
Develop strategies for healthy eating and physical activity.
Learn ways to manage stress.
These classes will meet for one hour weekly for the first 8 weeks, twice monthly for the second 8 weeks, then once monthly thereafter.
Eligible beneficiaries are those who:
Are enrolled in Medicare Part B
Have a body mass index (BMI) of at least 25, or at least 23 if self-identified as Asian
Meet 1 of the following 3 blood test requirements:
A hemoglobin A1c test with a value between 5.7 and 6.4%
A fasting plasma glucose of 110-125 mg/dL, or
A 2-hour plasma glucose of 140-199 mg/dL (oral glucose tolerance test)
Have no previous diagnosis of type 1 or type 2 diabetes (other than gestational diabetes)
Do not have end-stage renal disease (ESRD)