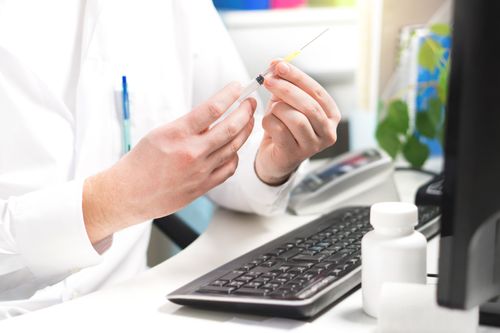 Immunizations are essential to disease prevention, and we are happy to be able to offer a variety of immunizations and vaccines here at Prevo Drug. Many of these are covered under insurance, and are available daily, without an appointment.
Commonly requested Immunizations and Vaccines:
Flu
Pneumovax 23 (Pneumonia)
Prevnar 13 (Pneumonia)
Adacel (Tdap)
Shingrix (Shingles – based on product availability)
Oral Vaccine for Overseas Travel
We want to be sure you and your family are up-to-date on your vaccines, so call or come by today if you have any questions!