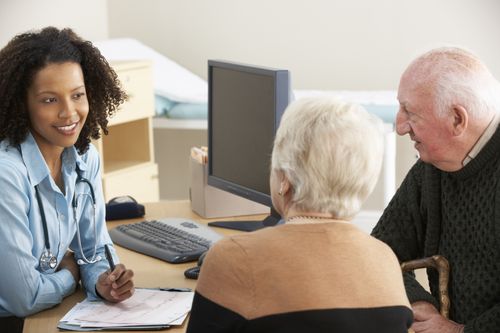 Are you turning 65 in the next 3 months?
Are you looking to compare Medicare Part D Plans during open enrollment?
We can help for FREE!
Navigating Medicare Part D can be confusing. We want to make sure you are enrolling in a plan that fits your individual medication needs. Here at Prevo Drug, we offer a comprehensive review to help find you the best plan. We can also sign you up for your new Medicare Part D plan at no charge. Our trained staff can help you navigate the Medicare Part D platform and pick out a plan that is right for you.
We will review:
Copays and drug coverage
Deductibles
Monthly Premiums
Don't wait — ask one of our associates for help today!